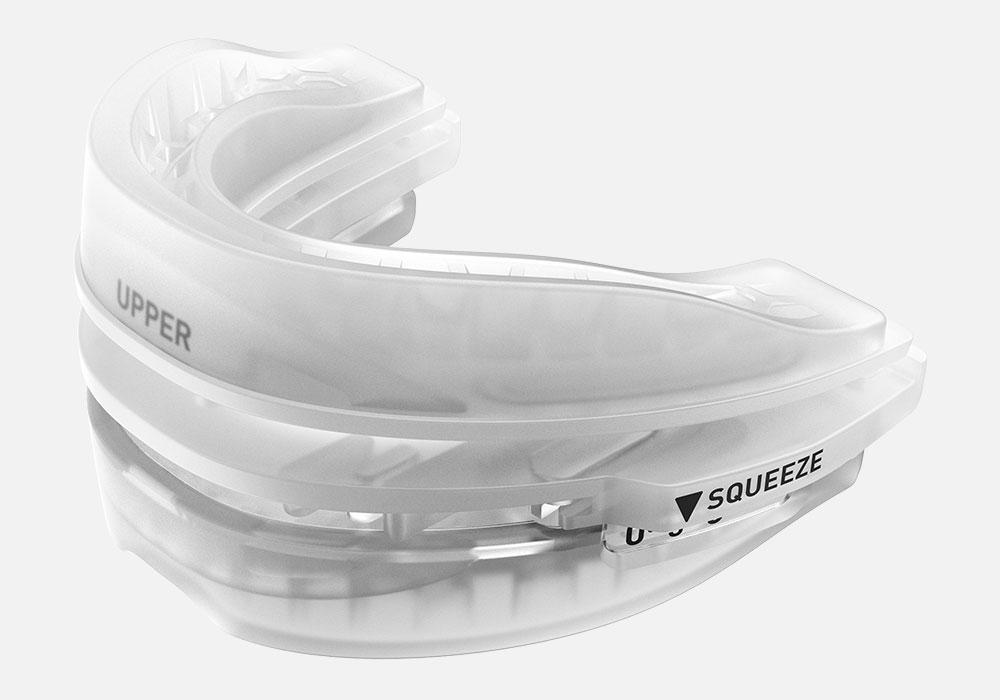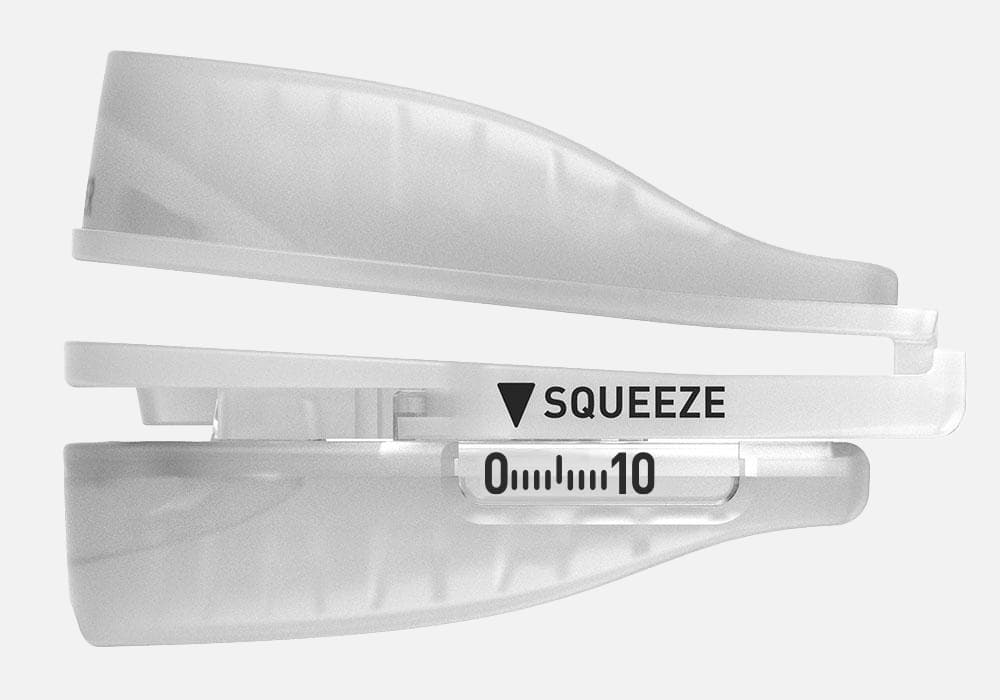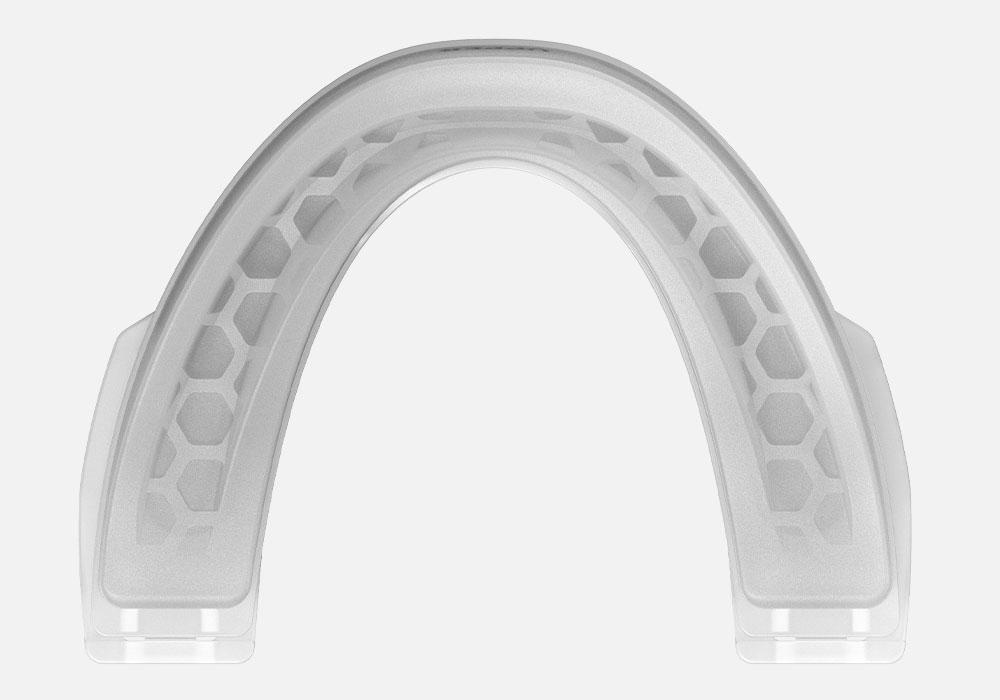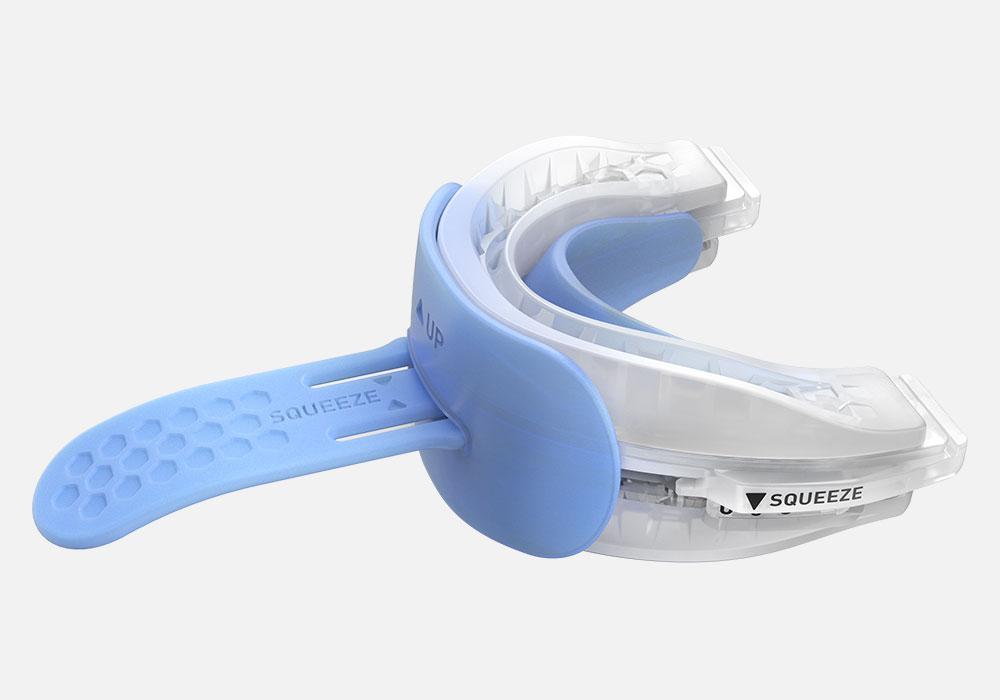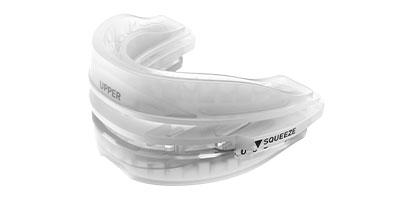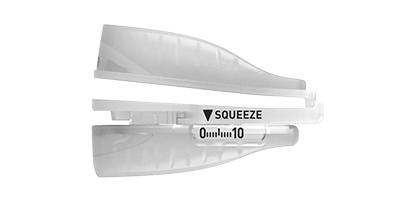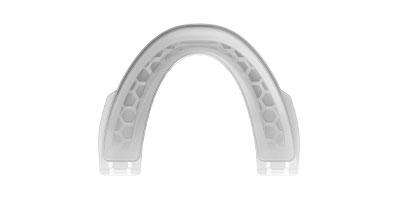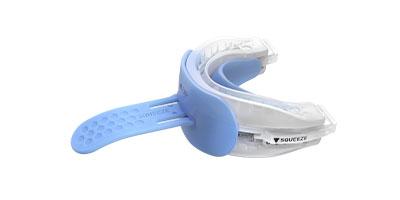 SnoreRx Plus
An adjustable anti-snoring device with a customized fit, SnoreRx Plus props your jaw forward to open your airway and prevent snoring while allowing for vertical jaw movement. Fitting handle included.
Choose a Quantity:
Buy Now ->
30-Night Money-back Guarantee

?

Dental Lab Quality Design

?

Made in USA
Vertical Movement
Customized to your bite
Fully adjustable
Physician-recommended
FDA Cleared
The next-level anti-snoring device
Silence the snore in comfort with SnoreRx Plus, the adjustable mandibular advancement device designed for vertical jaw movement.

Customized to Your Bite
SnoreRx Plus's proprietary Thermal Matrix® material helps you create the perfect fit. The result? A lightweight anti-snoring device that stays put and lets you sleep in comfort.
See How it Works ->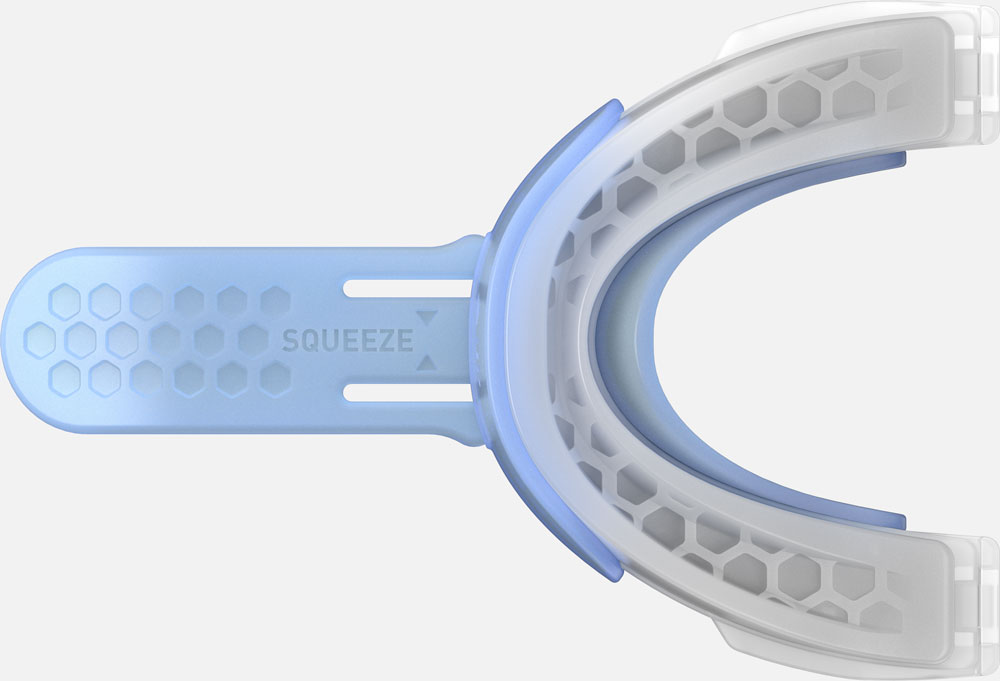 Fully Adjustable
SnoreRx Plus is a one-of-a-kind anti-snoring device because it's the only one that lets you adjust it with clinical precision for the most effective function.
Advance your SnoreRx Plus by one millimeter as needed at any time. We recommend you start using SnoreRx Plus at the original 1-millimeter setting and adjust it by one millimeter every 2-3 nights until the snoring stops.
Comfortable to Wear
You don't have to choose between sleeping quietly and sleeping comfortably. With its slim and lightweight design, SnoreRx Plus lets you do both.

The boil-and-bite fitting process allows you to create a custom impression of your teeth on the device so that it stays snugly in place while you sleep. This simple five-minute fitting process helps you customize your device and (finally) enjoy a good night's rest.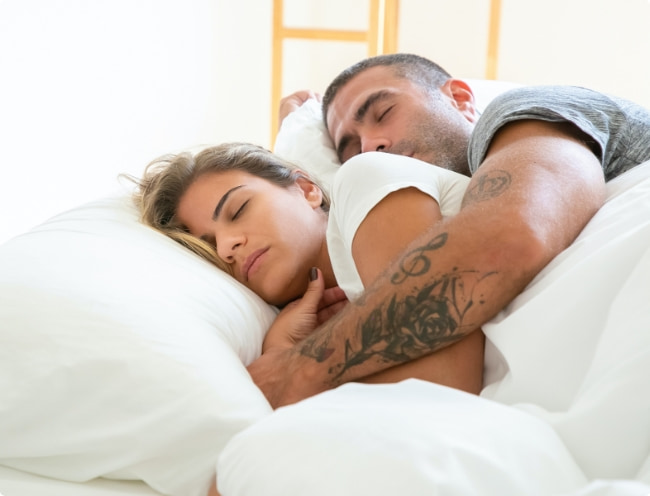 Stop the snore, or your money back.
We offer our 30-Night 100% Money-Back Guarantee when you purchase SnoreRx Plus from our website at www.snorerx.com. Try SnoreRx Plus risk free for 30 nights to see if it works for you.
Buy SnoreRx Plus
SnoreRx Plus Reviews
Discover why SnoreRx Plus is "life-changing."
Caetano T.

My wife is finally sleeping the night away. I am very happy with snoreRx
EG

I bought the SnoreRx plus for my mother because we were planning a trip together and going to be sharing hotel rooms for over a week. I have tried sleeping in the same room with her in the past and found it impossible Even with earplugs due to he...
Kevin S.

Once I got used to having the appliance in my mouth I slept fine. We really purchased the appliance so that my wife would be able to sleep better. I was snoring so loud it could be heard throughout our house. Not anymore, thanks to SnoreRx Plus.
Ron E.

Surprisingly great product. I would recommend to anyone with a snoring problem
Jacqueline F.

My snore score went from 60 to 10. That is pretty darn amazing.
Michael M.

Really enjoyed the product as I purchased the 2 pack of plus… however my dog ate the first mouthpiece after it fell out of my mouth during my sleep… and the 2nd one she ate a few days later as that one also fell out. Wish I could've enjoyed them l...
Joel M.

Literally no snoring by day two of wearing the mouthpiece. No more morning headaches, no more waking up in the middle of the night. If you're on the fence, take it from a guy that researches online purchases for weeks before pulling the trigger. T...
Carl M.

This device works great and is easy to use. I wish I had one these 30 years ago
Gerard P.

Works great and wife loves it!
Betty F.

These guys are THE BEST at customer service! I emailed them several times, and they answered immediately every time. Don't mess with some of those other companies that offer sleep devices. I recommend SnoreRx.