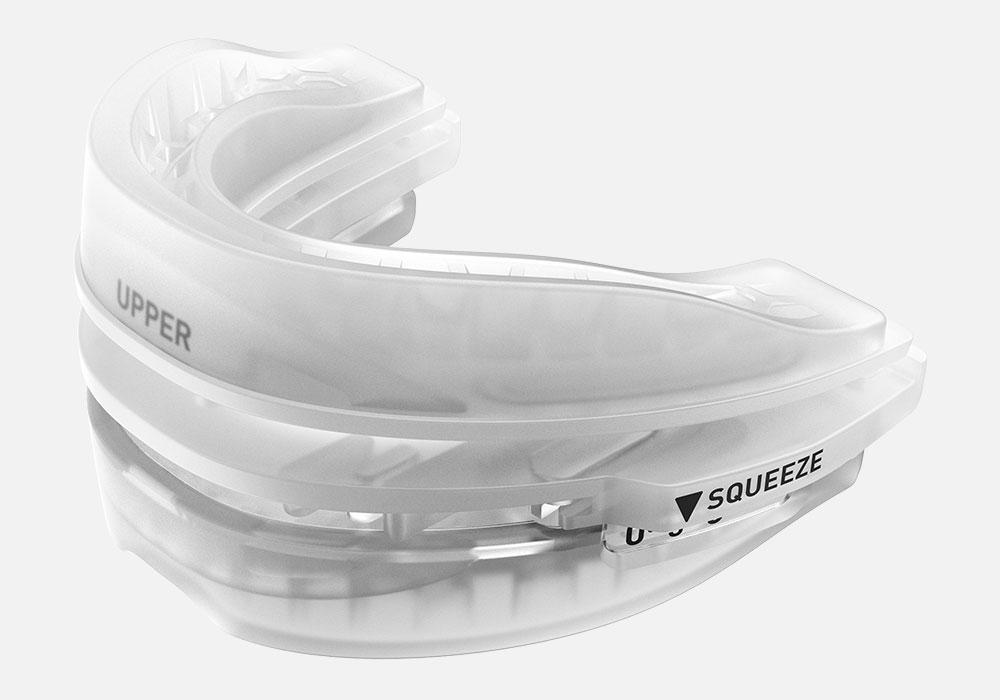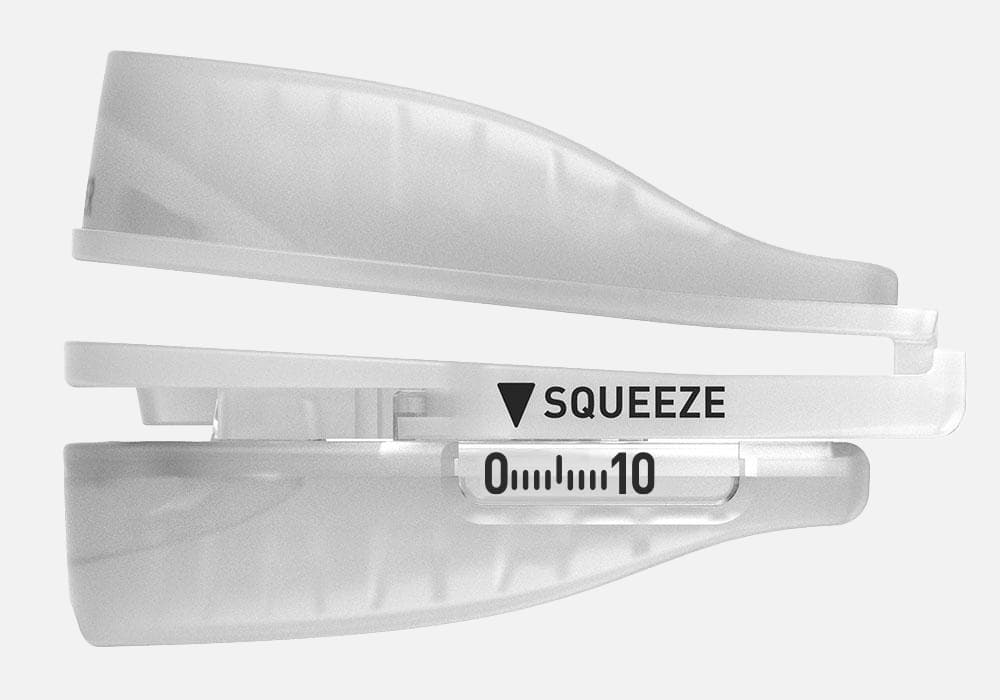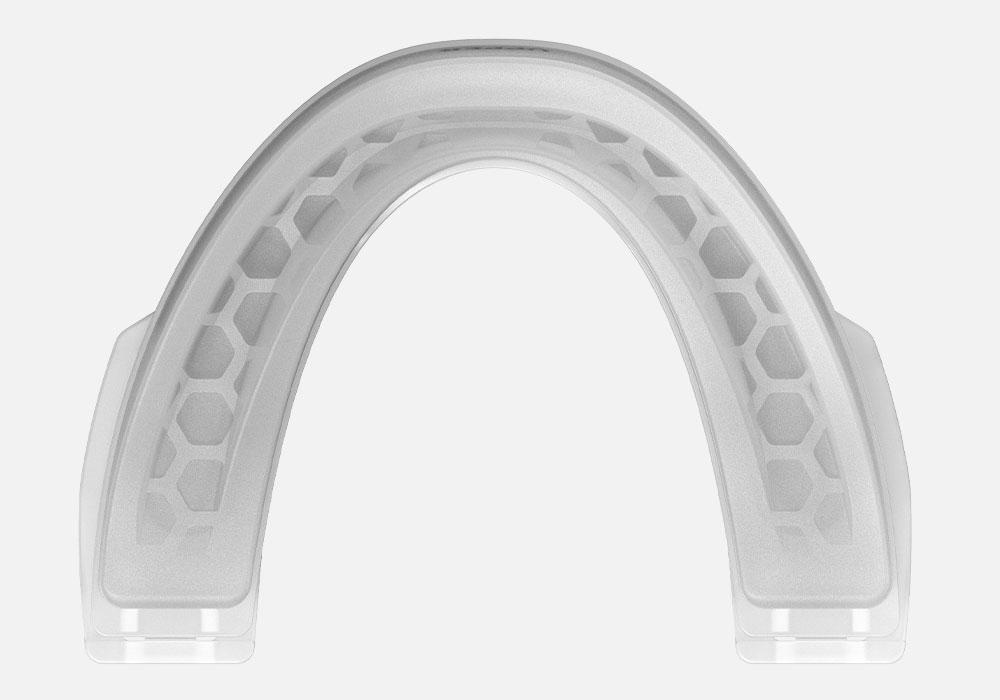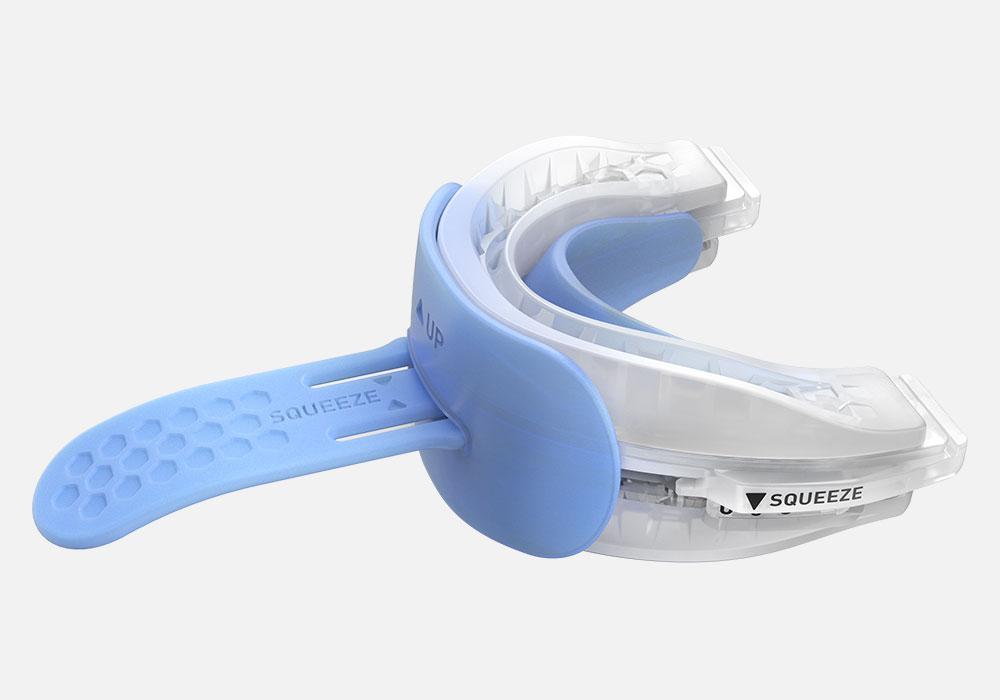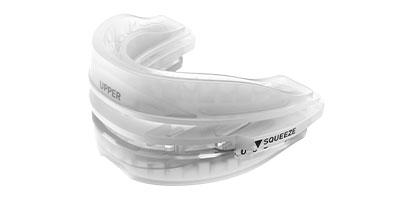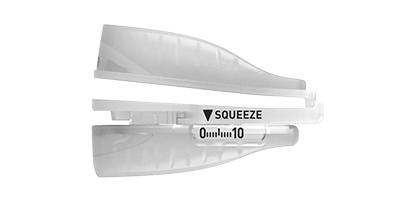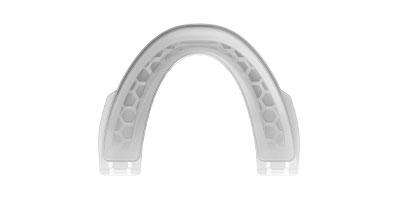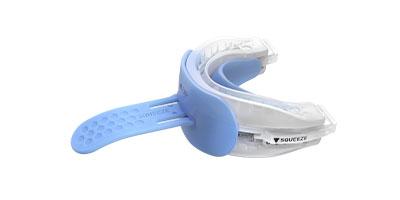 SnoreRx Plus
An adjustable anti-snoring device with a customized fit, SnoreRx Plus props your jaw forward to open your airway and prevent snoring while allowing for vertical jaw movement. Fitting handle included.
Choose a Quantity:
Buy Now ->
30-Night Money-back Guarantee

?

Dental Lab Quality Design

?

Made in USA
Vertical Movement
Customized to your bite
Fully adjustable
Physician-recommended
FDA Cleared
The next-level anti-snoring device
Silence the snore in comfort with SnoreRx Plus, the adjustable mandibular advancement device designed for vertical jaw movement.

Customized to Your Bite
SnoreRx Plus's proprietary Thermal Matrix® material helps you create the perfect fit. The result? A lightweight anti-snoring device that stays put and lets you sleep in comfort.
See How it Works ->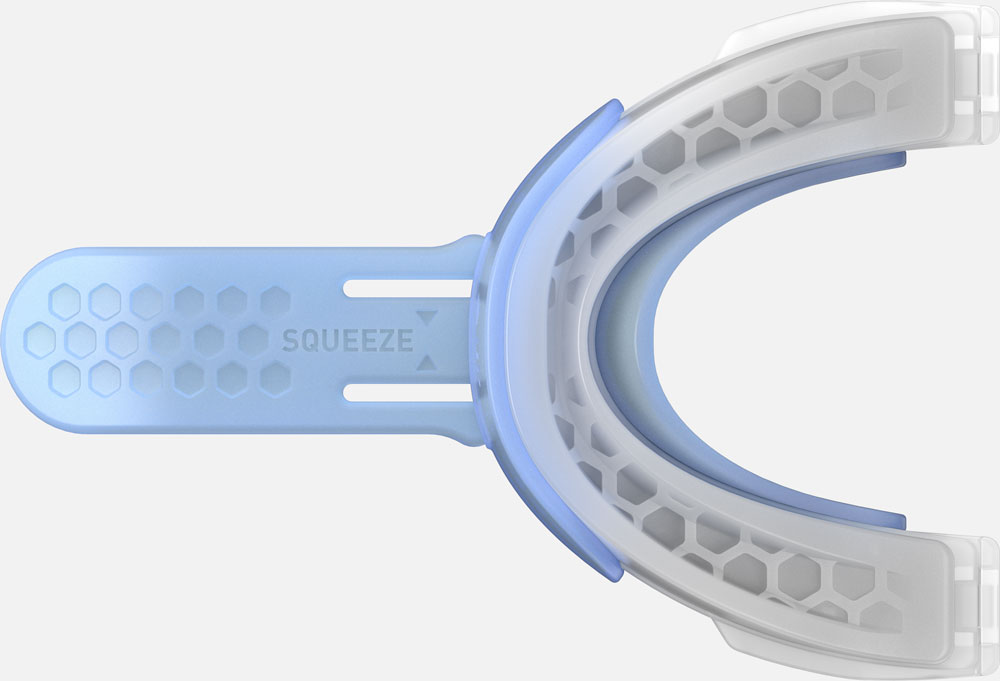 Fully Adjustable
SnoreRx Plus is a one-of-a-kind anti-snoring device because it's the only one that lets you adjust it with clinical precision for the most effective function.
Advance your SnoreRx Plus by one millimeter as needed at any time. We recommend you start using SnoreRx Plus at the original 1-millimeter setting and adjust it by one millimeter every 2-3 nights until the snoring stops.
Comfortable to Wear
You don't have to choose between sleeping quietly and sleeping comfortably. With its slim and lightweight design, SnoreRx Plus lets you do both.

The boil-and-bite fitting process allows you to create a custom impression of your teeth on the device so that it stays snugly in place while you sleep. This simple five-minute fitting process helps you customize your device and (finally) enjoy a good night's rest.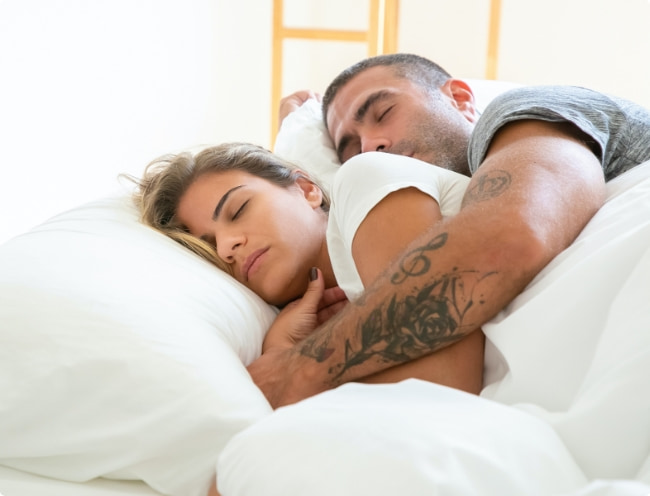 Stop the snore, or your money back.
We offer our 30-Night 100% Money-Back Guarantee when you purchase SnoreRx Plus from our website at www.snorerx.com. Try SnoreRx Plus risk free for 30 nights to see if it works for you.
Buy SnoreRx Plus
SnoreRx Plus Reviews
Discover why SnoreRx Plus is "life-changing."
LAL

Finally...a product that works! I am now able to sleep because SnoreRx keeps my husband from snoring ALL night long.
Ashley Chinowith

I bought SnoreRx Plus about a month ago and it has made all the difference. I'm the snorer and my husband suffers from it. He's constantly getting woken up and his sleep quality is poor. I thought my sleep quality was fine but I was wrong, because...
Edwin Nieves

More bulky than thought, but am getting use to it.
Bryan T.

This is such a phenomenal product. My dear wife is getting her sleep, which is purely the selling point for me. I no longer wake up at night from my wife pleading that roll over — or, worse, wake up and see that she is not on the bed next to me (a...
Jen

I'm sure it works great for some people, but I have a small mouth. It hurt my jaw and I couldn't close my jaw all the way the days after I wore it.
Diver Dad

It works, my wife gets a good night's sleep now.!
David S

First, I would recommend this type of product only to people who have been properly diagnosed with the type of apnea that responds to it. In my case, I used my old device for years before it finally cracked. SnoreRx Plus works as advertised. Yes, ...
JJ

It works ok. I do snore less but I often wake up after a few hours with a sore jaw.
Peter N. Rogers

When my wife and I sleep in the same bed, I use your product. Otherwise, I sleep in a separate bedroom and don't use your product.
Charlie

I think I would rate the product highly.. Sadly the delivery was later than stated... and also the hotel told me it was never delivered. Sad times. Best, Charlie