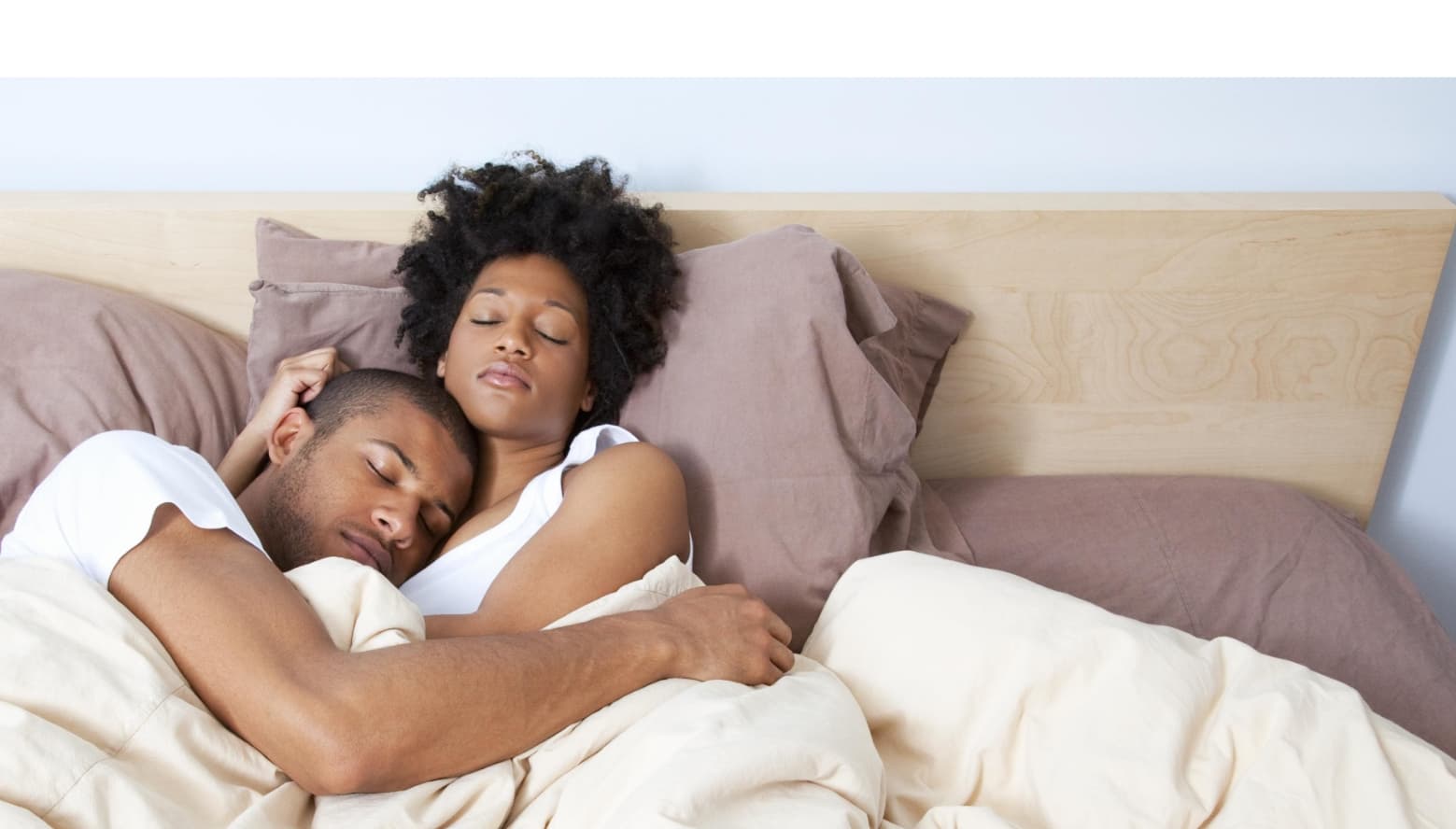 Try SnoreRx Risk-Free for 30 Nights.
We are confident that SnoreRx will work for you. But we understand that a mandibular advancement device isn't always the perfect snoring solution for everyone. If you find that SnoreRx or SnoreRx Plus isn't working for you within 30 days of your purchase from our website at www.snorerx.com, then we are happy to refund the price you paid. Shipping and handling charges are nonrefundable.
How does the Guarantee work?
We offer a 30-night 100% money-back guarantee for SnoreRx and SnoreRx Plus for new customers when they are purchased through our website at www.snorerx.com.
If you are not satisfied with your SnoreRx, simply fill out our Request a Return form and we will get in touch with you right away to discuss your refund.
Edwin

I have always had a great experience with SnoreRX. Over the past twelve years I've always had good experiences with SnoreRX. This is the only snoring product that I would consider buying and as you see twelve years with something that truly works.
Questions to Consider
Did I take an adequate impression of my teeth?
Often times, customers who return their device do not take an adequate impression of their teeth. Your SnoreRx should display prominent teeth marks. If you do not see prominent teeth marks you may want to consider re-doing the impression.
Learn how to use the boil and bite process to create the best custom impression of your teeth.
How long have you been using SnoreRx?
For most users, it takes a few days to get accustomed to the device. For best results, we recommend that you wear SnoreRx for a few hours before a few days.
If snoring still persists, you should increase the level of adjustment by one millimeter every night until snoring is reduced. You can learn how to adjust your SnoreRx by viewing our instructions.