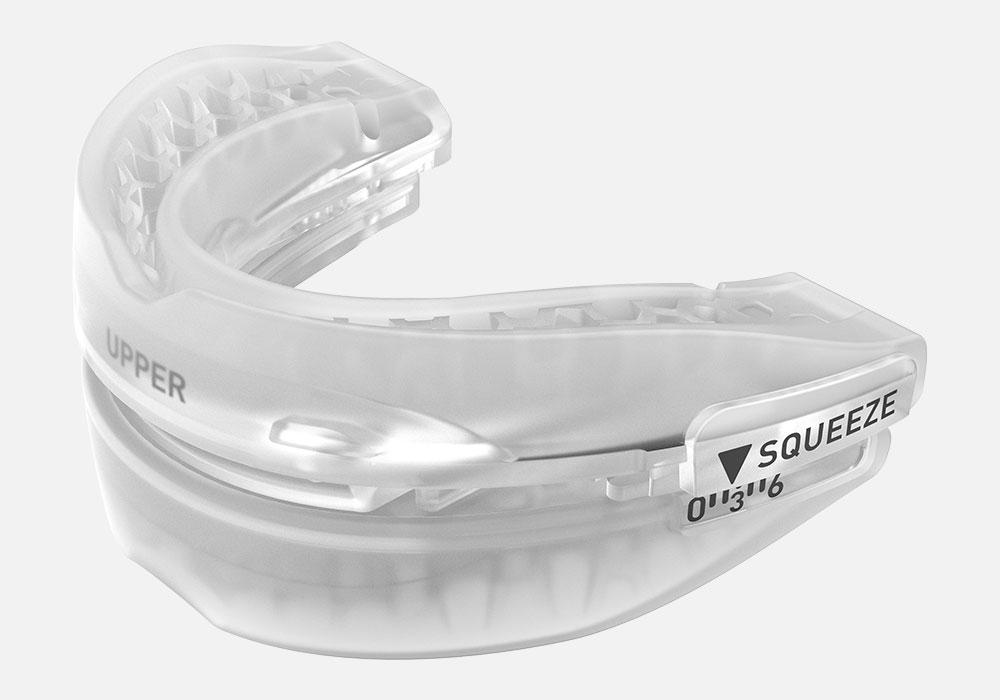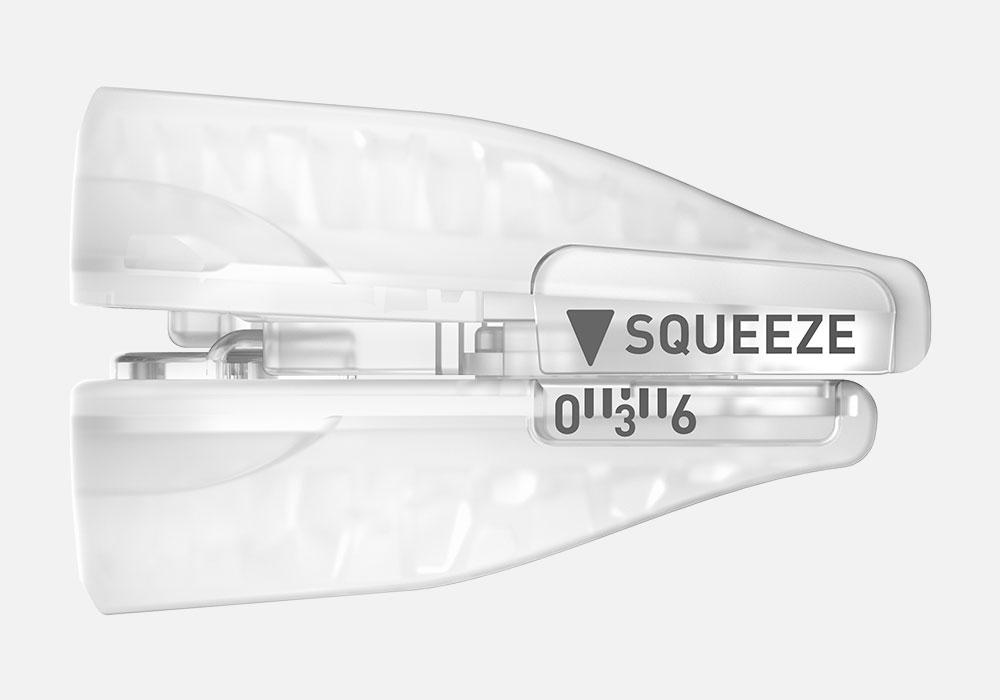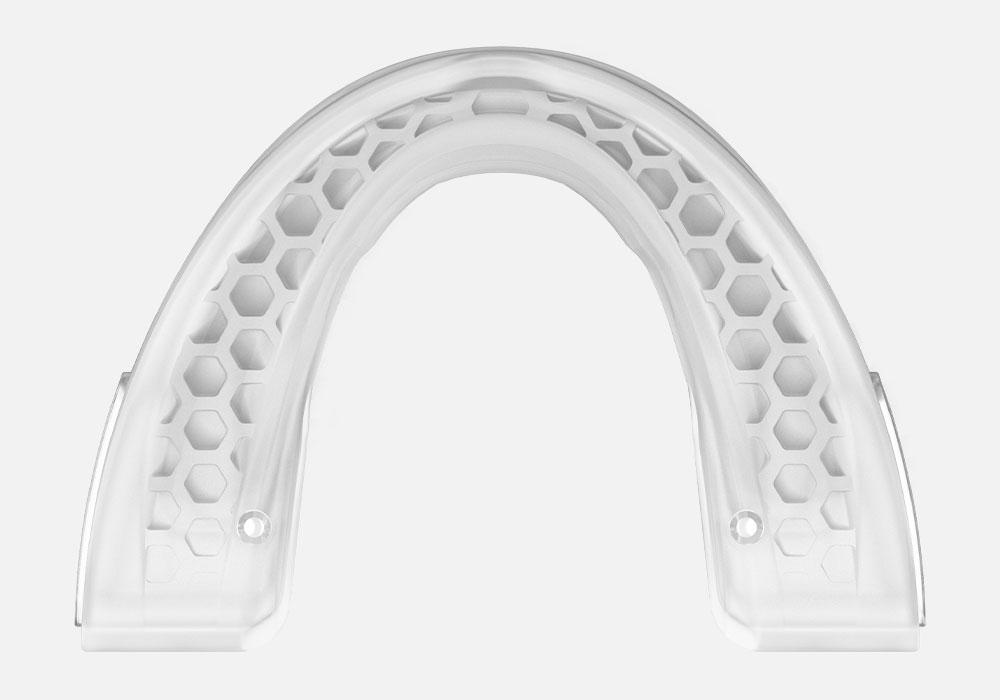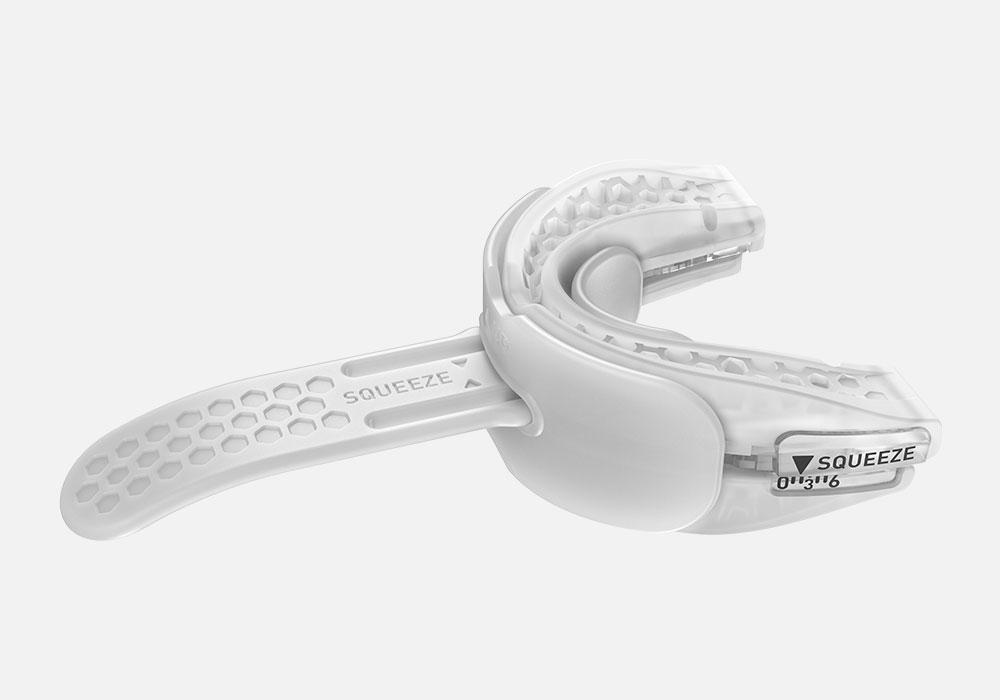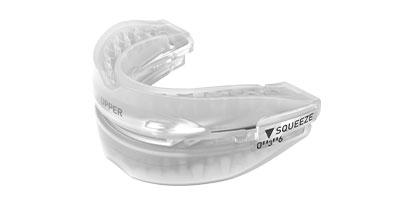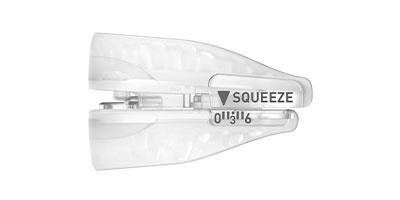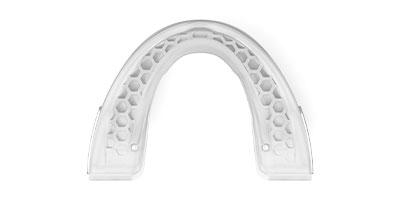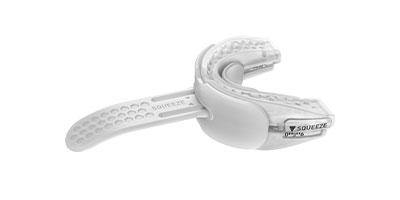 SnoreRx
The original custom-fitted adjustable anti-snoring device. SnoreRx props your jaw forward to open your airway and prevent snoring. Fitting handle included.
Choose a Quantity:
Buy Now ->
30-Night Money-back Guarantee

?

Dental Lab Quality Design

?

Made in USA
Customized to your bite
Fully adjustable
Physician-recommended
FDA Cleared
The anti-snoring solution trusted by thousands
Silence the snore with SnoreRx, the original adjustable mandibular advancement device.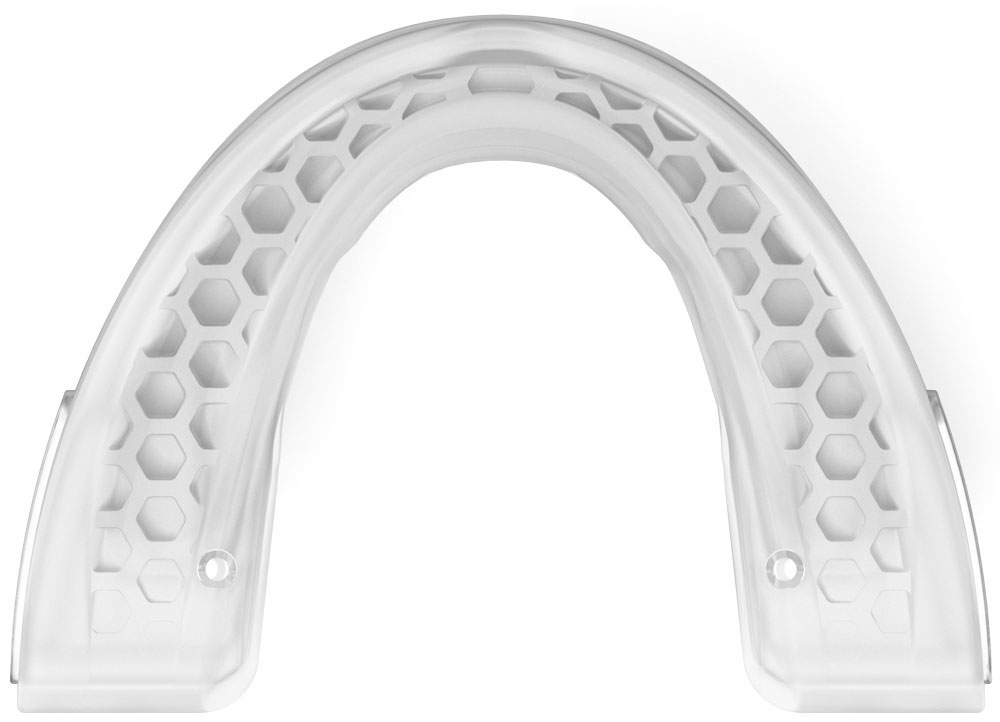 Customized to Your Bite
SnoreRx's proprietary Thermal Matrix® material helps you create the perfect fit. The result? A lightweight anti-snoring device that stays put and lets you sleep in comfort.
See How it Works ->
Fully Adjustable
SnoreRx is a one-of-a-kind anti-snoring device because it's the only one that lets you adjust it with clinical precision for the most effective function.
Advance your SnoreRx by one millimeter as needed at any time. We recommend you start using SnoreRx at the original 1-millimeter setting and adjust it by one millimeter every 2-3 nights until the snoring stops.
Comfortable
You don't have to choose between sleeping quietly and sleeping comfortably. With its slim and lightweight design, SnoreRx lets you do both.
The boil-and-bite fitting process allows you to create a custom impression of your teeth on the device so that it stays snugly in place while you sleep. This simple five-minute fitting process helps you customize your device and (finally) enjoy a good night's rest.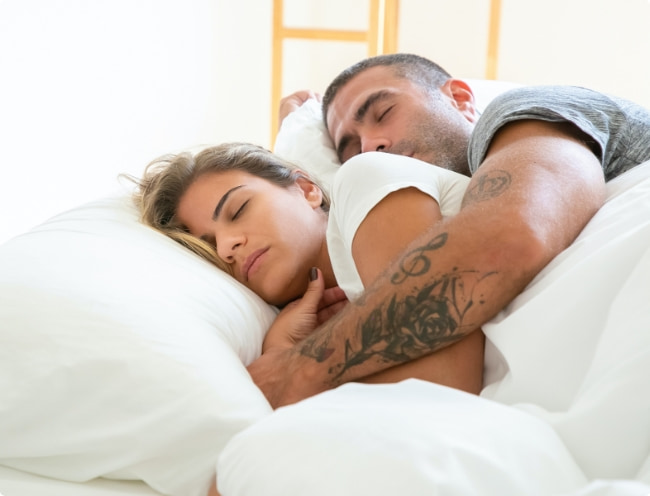 Stop the snore, or your money back.
We offer our 30-Night 100% Money-Back Guarantee when you purchase SnoreRx from our website at www.snorerx.com. Try SnoreRx risk free for 30 nights to see if it works for you.
Get SnoreRx
SnoreRx Reviews
Discover why SnoreRx is "life-changing."
Mike

I recommend snorex. It helps greatly reducing snoring
Samantha M

This thing is a godsend! I have very mild sleep apnea and my snoring was getting ridiculous for my poor partner. Decided to give this a shot before trying to get a cpap since the wait was long and they are so expensive. Creating the mold was very ...
TommyV

great product, does exactly what it say it will do. Great customer service!
Tom HOEFER

Excellent product. Much better than previous products I have tried.
TK

First oral device I have tried as CPAP doesn't work for me. It is easy to adjust and imprint to my teeth. It appears to help with my sleep after using it now for two months. Not every night is restful but better than it was. Trying to get used to ...
Morgan

I can't say that my snoring bothered me but my other half left the room almost every night until I got this She swears by it and says it works instantly. My only complaint is that it didn't last very long before falling apart But overall it's ver...
christopher

This will be my third SnoreRx. I'm going back to the unhinged type. I think I like it better than the Plus model.
Ramon Hernandez

Wife loves it and me know..
Kathy

The product does help with snoring. However, one of my bottom teeth is sore, and my mouth is very dry in the morning.
Denise

I was having bad headaches from using the product stoped for 3 weeks , I have been using it for the last 4 days and it seems to be better .. my snoring stoped instantly when I use it