A Comparison of Anti-Snoring Aids.
Medical professionals recommend oral appliances be designed with a custom impression to prevent tooth movement. Three core features to look for when purchasing an anti-snore device: custom impression, compliance with medical standards, and adjustability.
SnoreRx
Adjustable in 1mm increments Control the fit of your device with precision.
Adjustment setting can be reset Change the position of your device anytime, no tools needed.
Thermal Matrix Design Slim, lightweight material stays put and feels comfortable.
Built-in Calibrator Clearly see your current setting.
Prevents constant pressure Avoid jaw pain and tendonitis.
Exceeds medical standards Professional dental lab quality with advanced safety features.
SnoreRx Features.
SnoreRx is the most advanced mouthguard ever.
Advanced Design
Unlike other devices, SnoreRx does not use any metal screws, rubber bands.
Micro Fit
Precise calibration in 1mm increments delivers maximum clinical effectiveness and patient comfort.
Posi Lock
Selected setting is locked in. User may unlock and reset a new setting at any time.
Max Flow
Open front assures user full airflow of oxygen through the mouth during sleep.
Calibrator
Easy-to-read indicator provides a clear guage of the amount of jaw advancement of the side of the device.
Thermal Fit
Provides custom fit for an individual's own mouth. Copolymer cushions your teeth.
Marlene

"Been using for years and works great! I wake up much better rested and no snoring all night. Recommend fully."
Keith

"I purchased it to use on a trip. No complaints of snoring. It works! I am putting my c-pap machine up in the closet when I get home."
SnoreRx is Made in the USA
Three core features to look for when purchasing an oral appliance include micro-adjustability, the ability to make a custom impression, and accommodation for full breathing.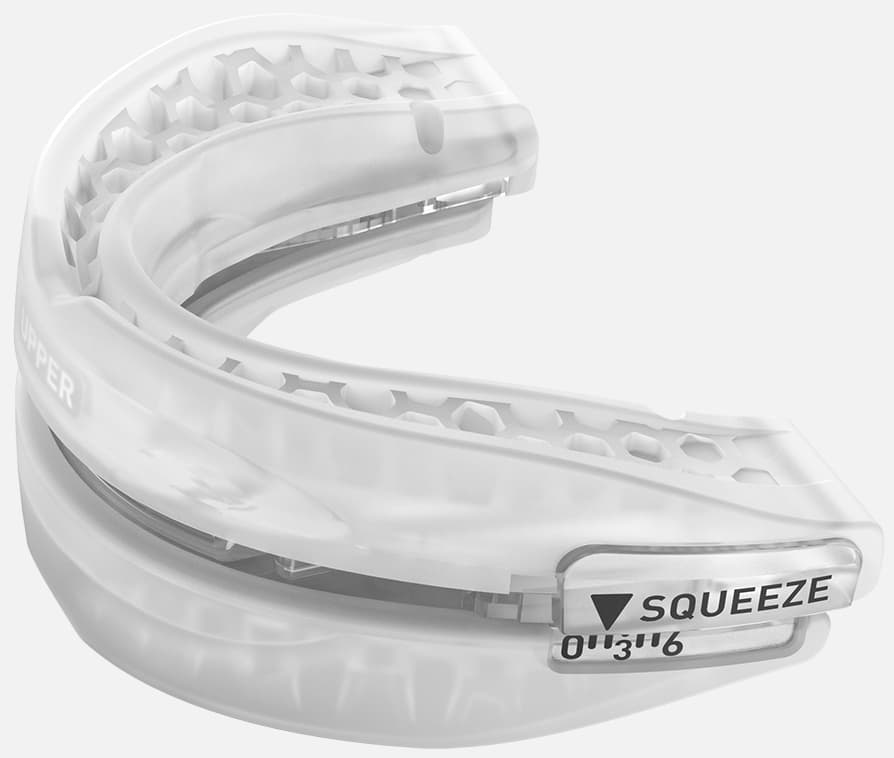 Full Breathing
Open front allows for full airflow through the V-Flow design.
Custom Impression
Thermal impression offers a custom fit to provide maximum comfort.
Advanced Adjustment
SnoreRx can be adjusted in 1 mm increments and can be reset at any time.
Thermal Matrix Design
SnoreRx design features a thermal matrix material that enables each user to personalize their device with a custom impression. The custom impression process is a simple step by step process that can be done in the comfort of your home.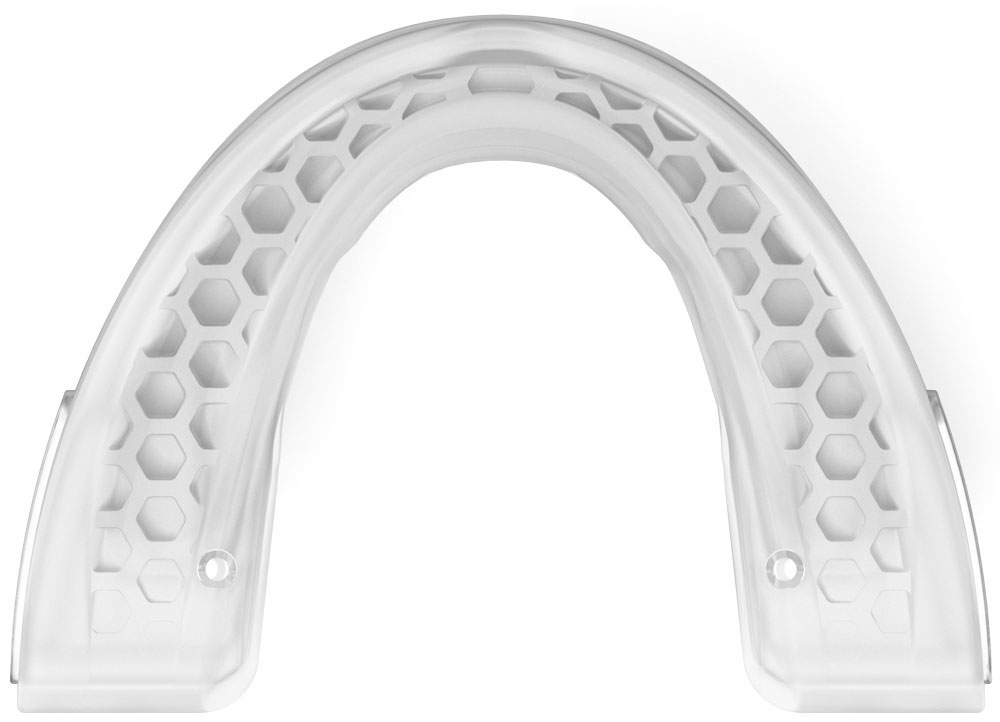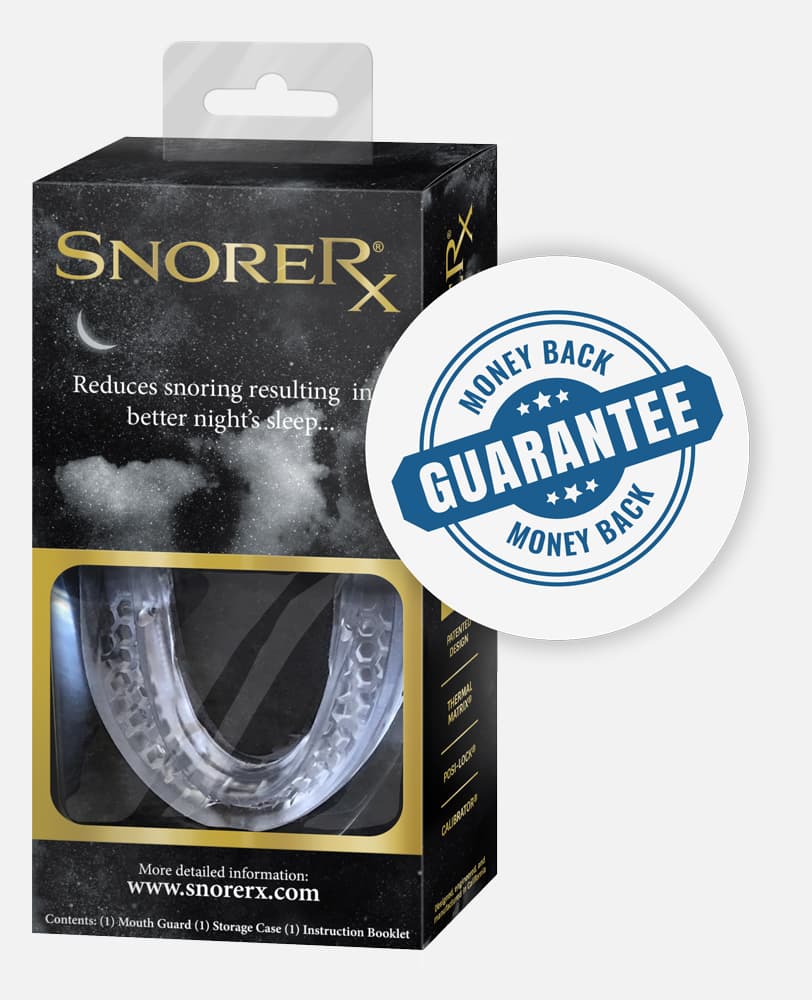 Try SnoreRx Risk Free
Try SnoreRx risk-free for 30 days or your money back. If you are not satisfied for any reason, send it back for a refund. No questions asked.
Made in USA
by Apnea Sciences.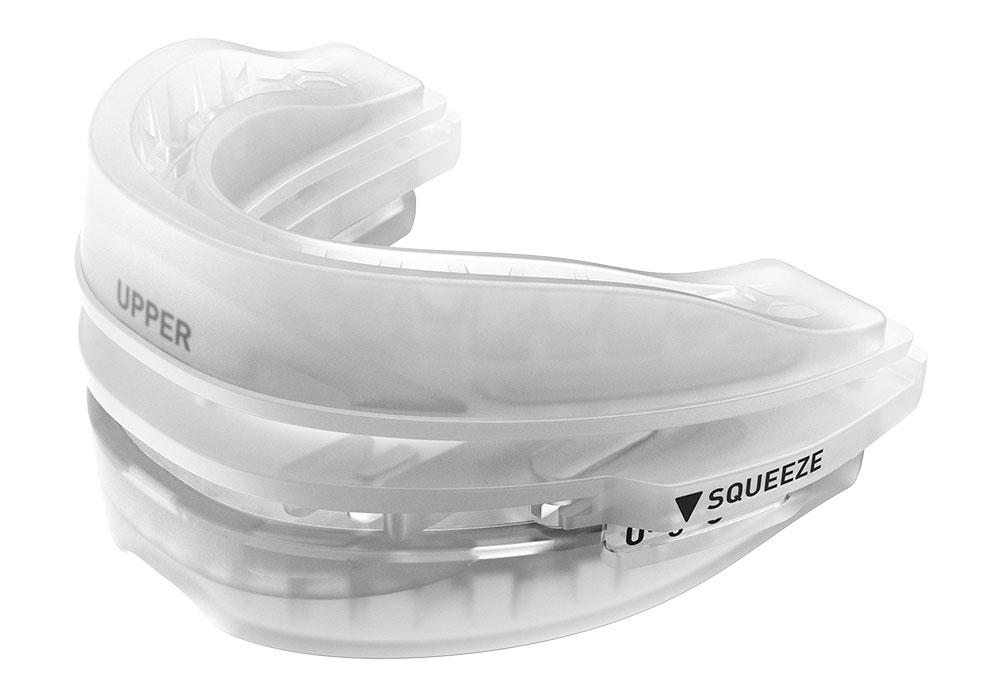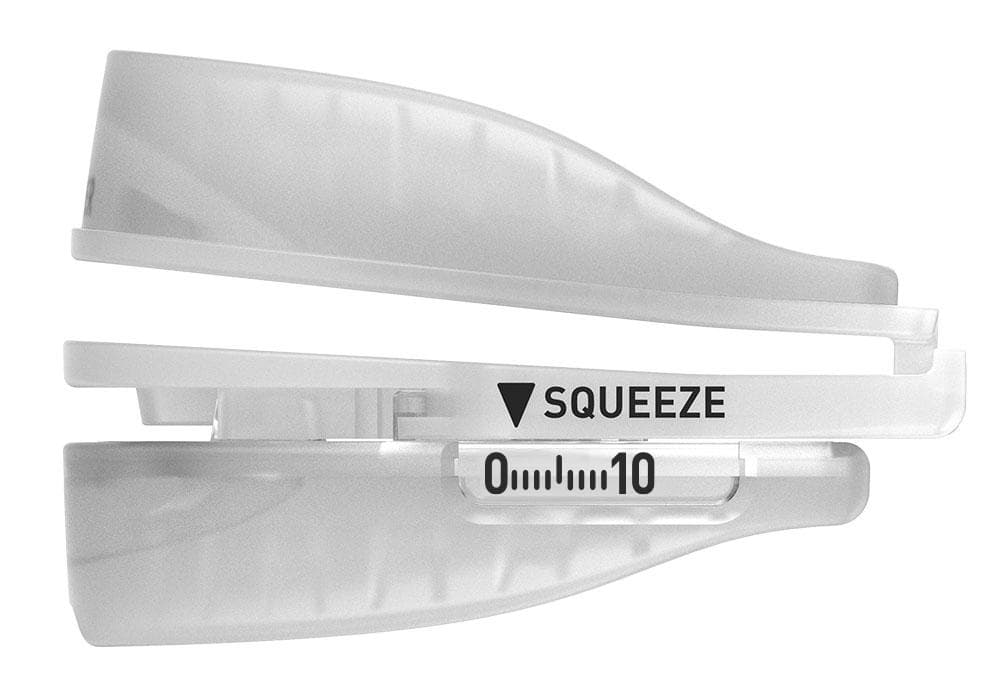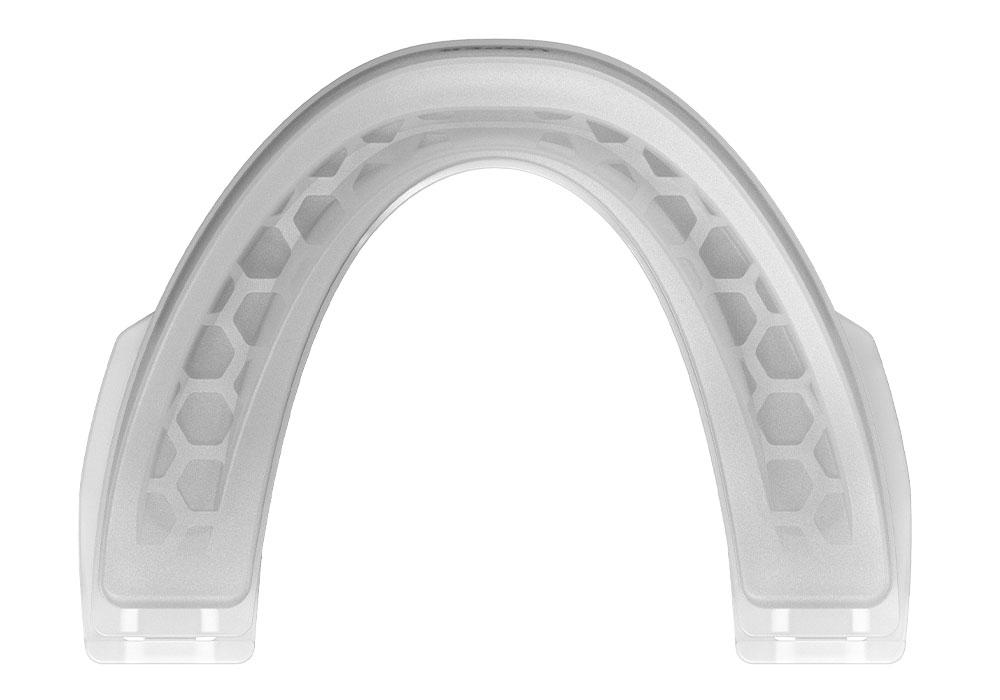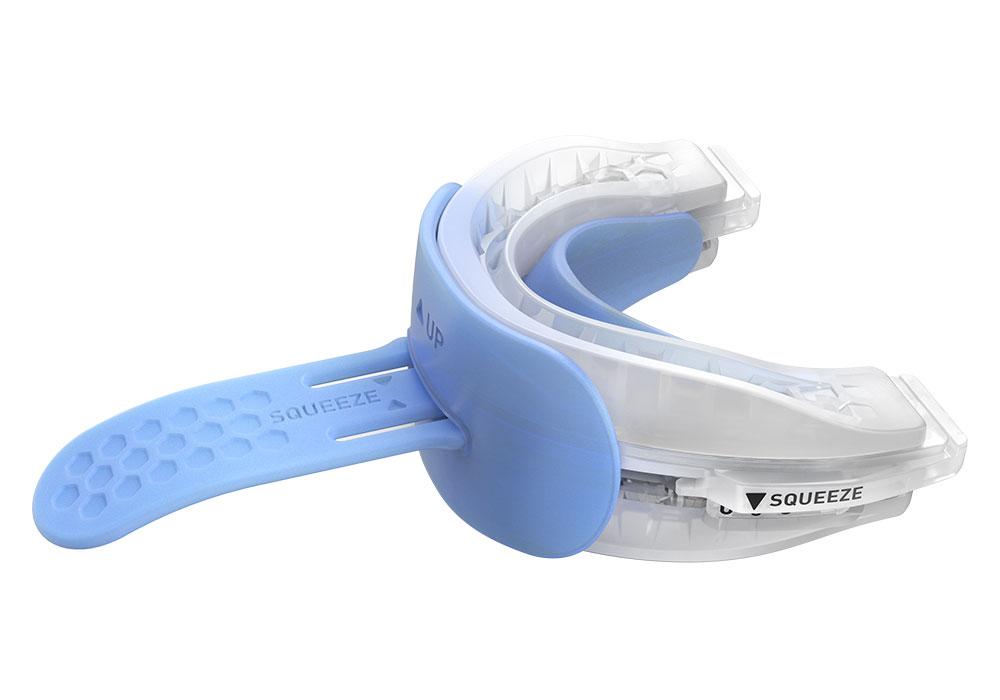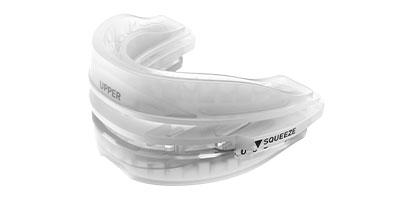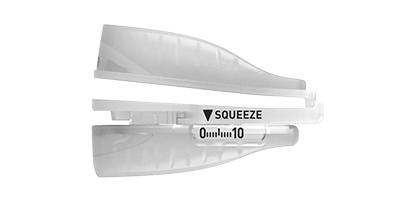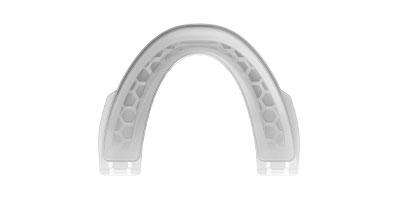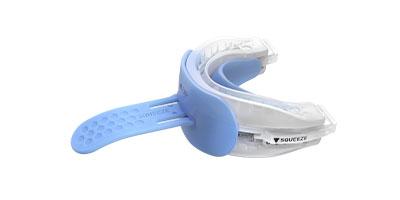 Stop Snoring with SnoreRx
(2,300+ Verified Reviews)
The latest addition to the SnoreRx family brings a best-in-class snoring solution. Fitting handle included.
Buy SnoreRx Plus Now
30 Nights Risk Free - Satisfaction Guaranteed
Dental Lab Quality Design
Made in USA
Clyde

"I'm giving top marks after a full two weeks of use. I'm shocked that this thing works and my wife, for the first time in years, sleeps through the night because I'm not waking her up."