How Does SnoreRx Compare?
Medical professionals recommend anti-snoring aids that are custom-fitted from impressions. SnoreRx has additional features that make it a truly one-of-a-kind anti-snoring device.
SnoreRx
Adjustable in 1mm increments Control the fit of your device with precision.
Adjustment setting can be reset Change the position of your device anytime, no tools needed.
Thermal Matrix Design Slim, lightweight material stays put and feels comfortable.
Built-in Calibrator Clearly see your current setting.
Prevents constant pressure Avoid jaw pain and tendonitis.
Exceeds medical standards Professional dental lab quality with advanced safety features.
Customization. Quality. Control.
SnoreRx Features.
Why choose SnoreRx? See the features that make it unique.
Advanced design
Customized fit to protect your jaw and teeth.
Micro Fit
Make precise one-millimeter adjustments.
Easy-lock mechanism
Posi Lock makes it a breeze to adjust your device.
Unobstructed airflow
Breathe easy while you sleep.
Built-in calibrator
See exactly how far you adjust your device.
Comfortable thermal fit
Precision for a slim and lightweight feel.
Edwin

I have always had a great experience with SnoreRX. Over the past twelve years I've always had good experiences with SnoreRX. This is the only snoring product that I would consider buying and as you see twelve years with something that truly works.
Phyllis

I have really liked this product and I have recommended it to a few of my friends and I want to say thank you for a simple and inexpensive way to solve my snoring problem. My family says I no longer snore happy nights thanks again.
The anatomy of a good night's rest.
Experience the benefits of SnoreRx—the best-in-class anti-snoring solution.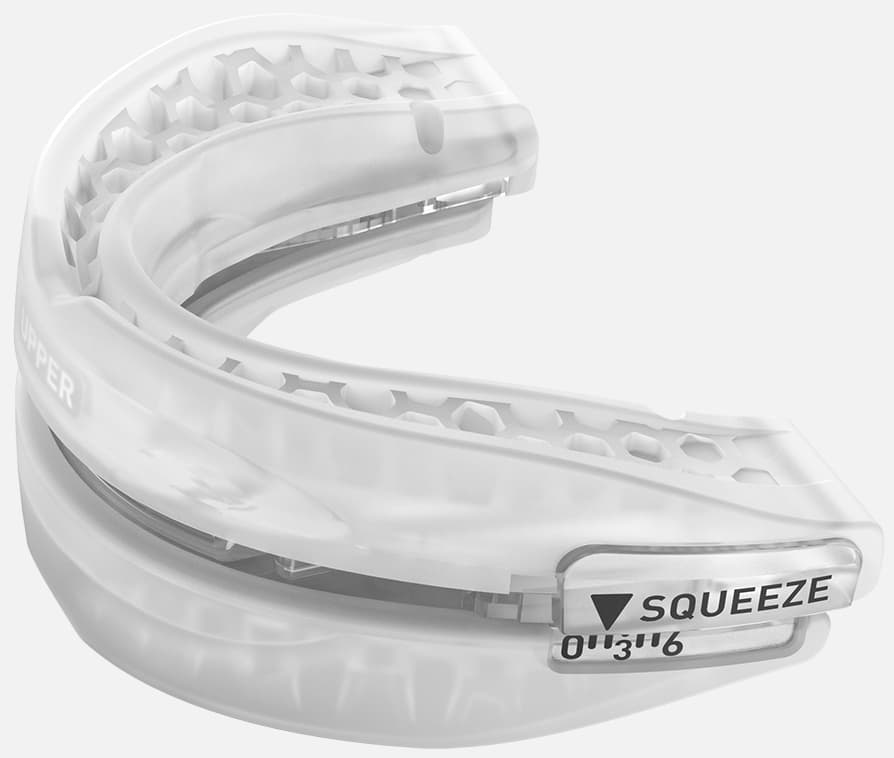 Full Breathing
Open front allows for full airflow through the V-Flow design.
Advanced Adjustment
SnoreRx can be adjusted in 1 mm increments and can be reset at any time.
Custom Impression
Thermal impression offers a custom fit to provide maximum comfort.
Silence the snore with SnoreRx.
Get a good night's rest with the help of SnoreRx, a custom-fitted mandibular advancement device (MAD) that gently props your jaw forward so you can breathe quietly and comfortably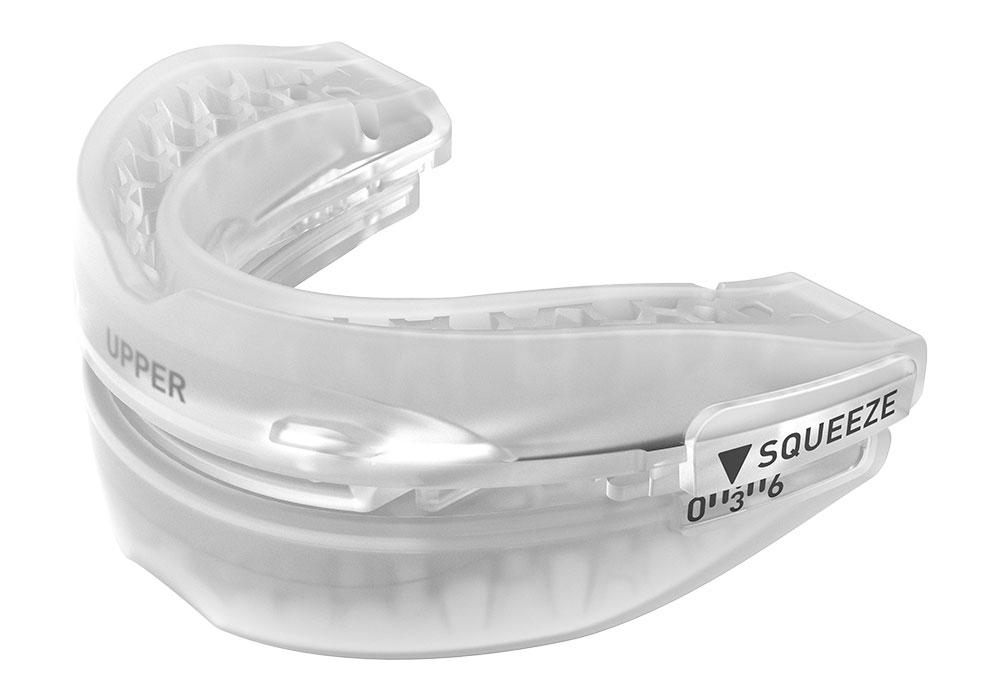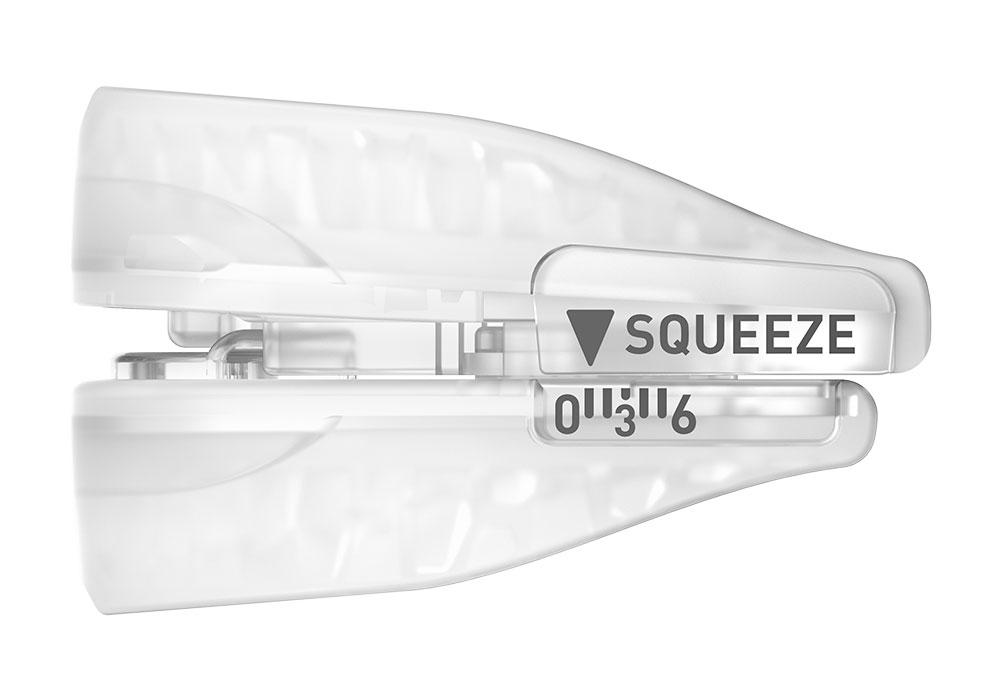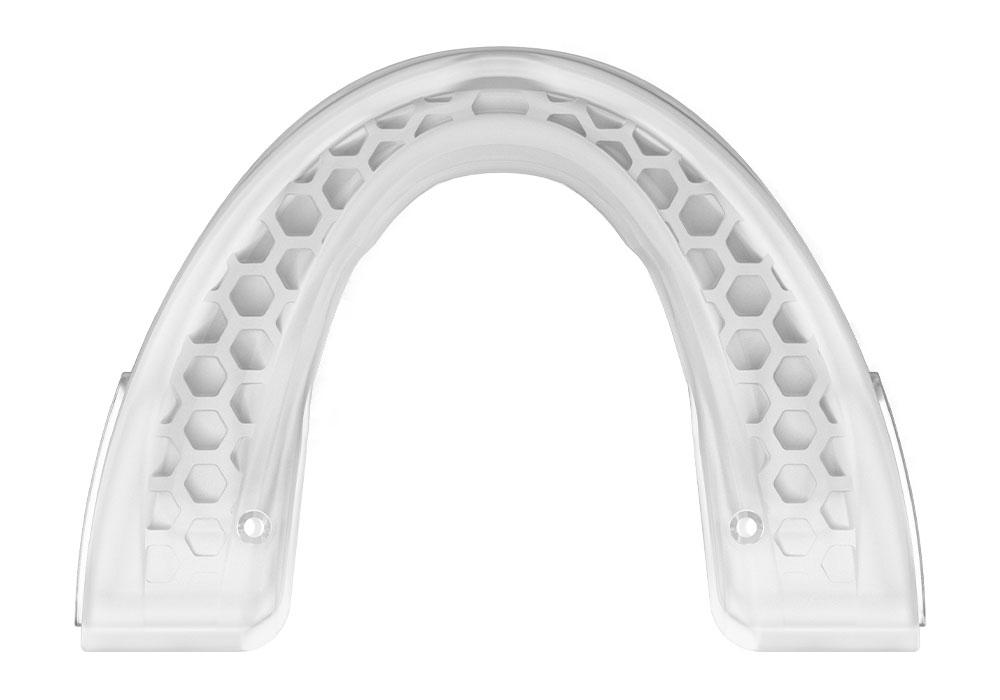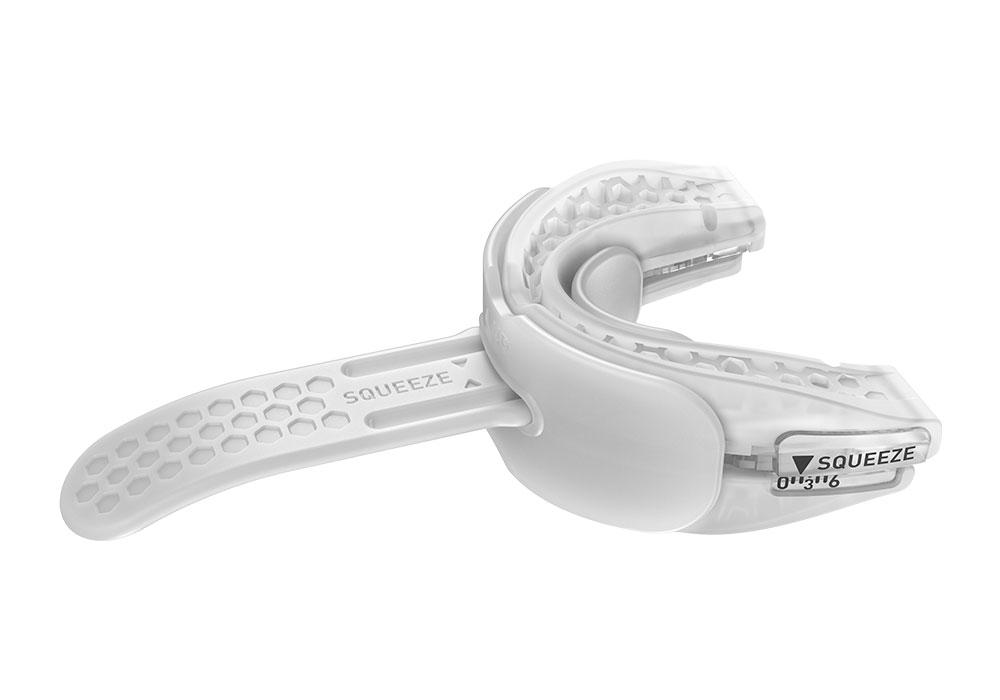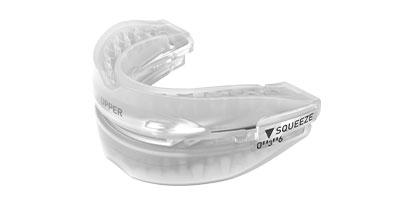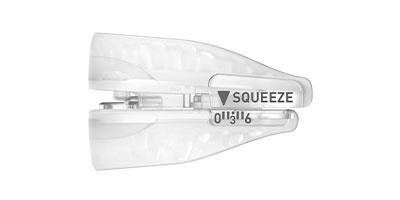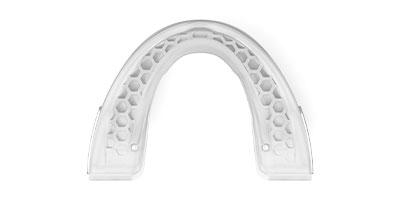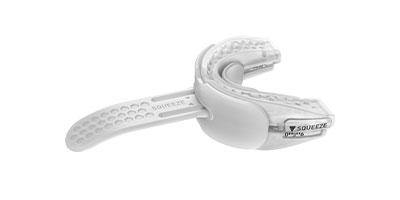 Available in 2 products, starting at $59.99
Choose a SnoreRx device:
Add to Cart ->
We are confident SnoreRx will work for you. That's why we offer a 30 day money back guarantee.
30 Night moneyback guarantee
Dental Lab Quality Design
Made in USA